so...HOW DOES KLEAN WORK?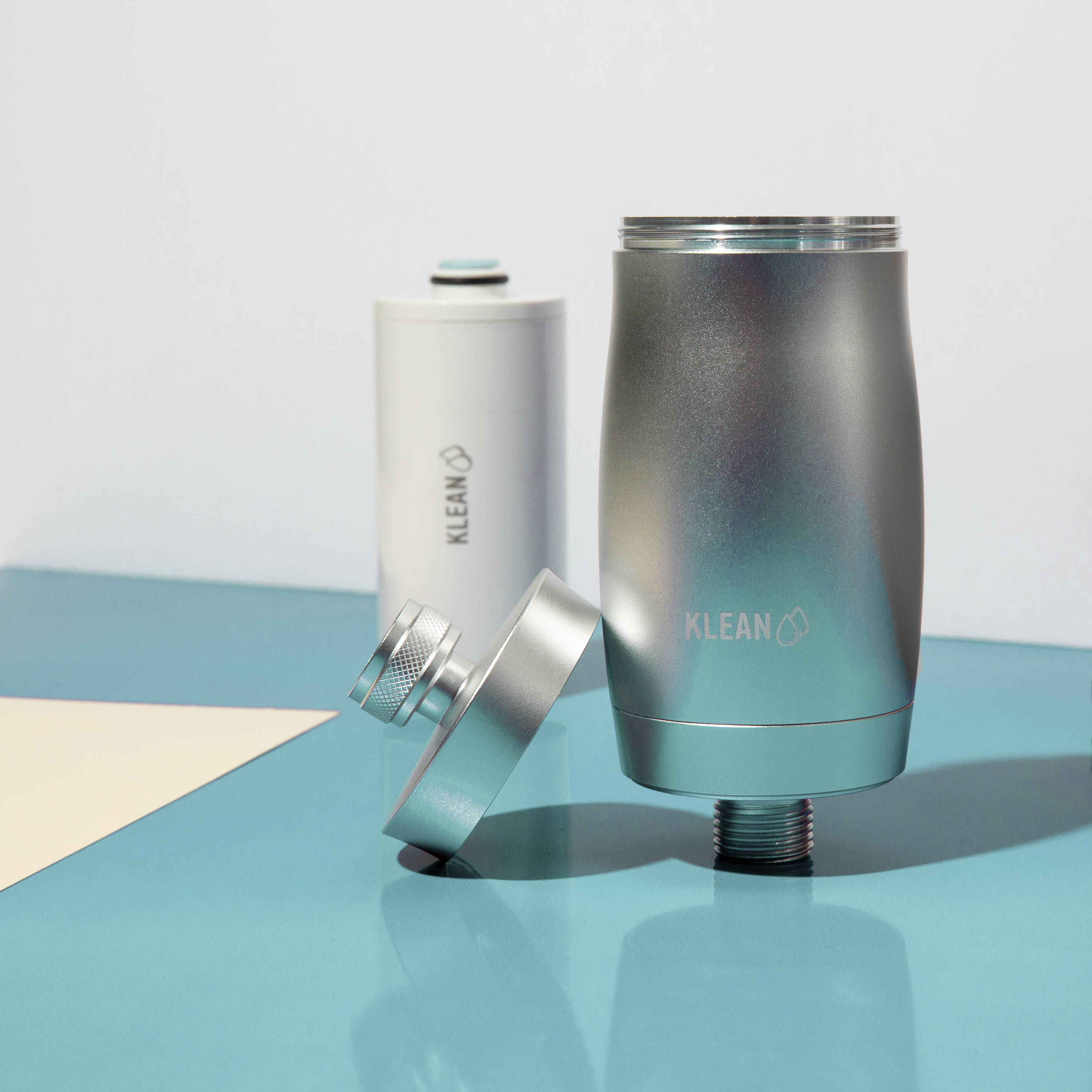 At KLEAN, we use a filter medium called KDF (Kinetic Degradation Fluxion) to stimulate the Redox Process. KDF utilizes a combination of copper and zinc to create an electrochemical reaction.

During this reaction:
1. Electrons are transferred between molecules, and new elements are created.
2. Harmful contaminants are transformed into harmless components. Free chlorine, for instance, is changed into benign, water-soluble chloride.
3. Heavy metals such as copper, lead, mercury etc. are removed from your shower water as well.


Unscrew and remove your shower hose from the tap.


Attach KLEAN's entry valve to the bottom of your shower. Then attach you shower hose onto the exit valve.


Tighten both sides to prevent leakage. Let your shower water run for 1 minute.

THE AVERAGE HUMAN SPENDS
200 days in a lifetime
SHOWERING.
SPEND IT WELL.
WILL KLEAN FIT IN MY SHOWER?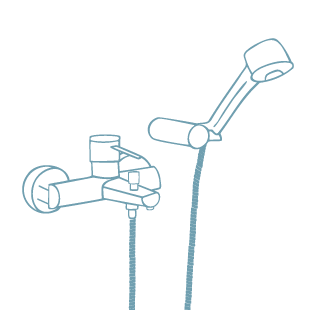 YES.
KLEAN fits the standard faucet showers.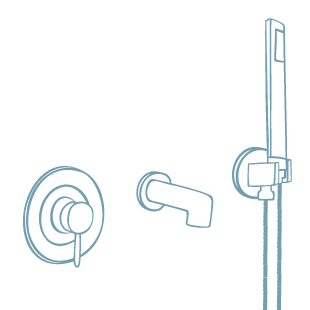 MOST OF THE TIME.
Your shower pipe entry should start minimum 2 cm from the wall.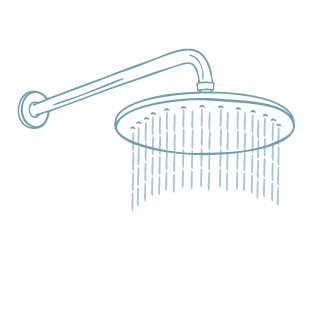 YES.
KLEAN fits the standard wall-mounted showerheads, however KLEAN will lower your shower head by 15 cm.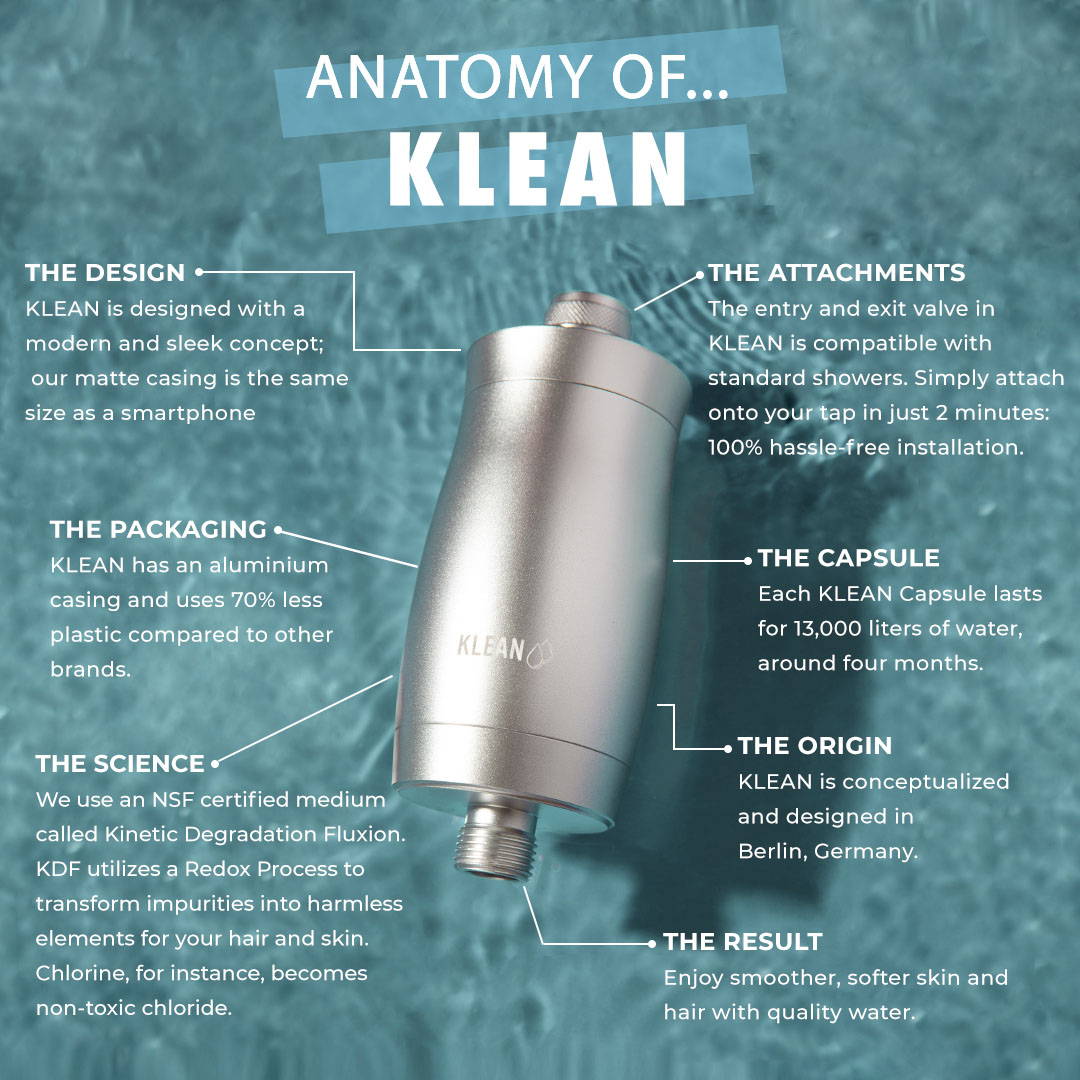 Filter Case Material: Aluminum
Capsule Case Material: ABS Recyclable Plastic
Filter Dimensions: 65.5mm X 180mm
Capsule Dimensions: 50mm X 115mm
Product Weight: 450 grams
Entry and Exit Valve: 1/2" thread
Flow Rate: 8 liters per minute
The filter medium used in KLEAN is NSF certified and also independently lab tested in Berlin, Germany.
Our KLEAN filter media contains: Calcium Sulfite (removes up to 98% of chlorine), KDF (transforms residual chlorine, other chemicals, and metal ions such as hydrogen sulfide, lead, mercury, iron into harmless substances), Granular Activated Carbon (helps remove THMs, odor, organic materials, and bacteria), Ceramic Beads (balances your shower water's pH level), Stainless Mesh.

Change the capsules every 3-4 months or after 13,000 liters of water (whichever comes first) for optimal results. Replacement should not exceed 6 months for hygienic reasons (DIN1988 Section 4).
How long each KLEAN capsule lasts depends on different factors. The optimal performance varies on the level of Free Chlorine, pH balance, how hard your water is, how often you shower, etc.Consider replacement if you notice a significant reduction in water flow. Decreased water flow is not a deficiency in KLEAN, but a sign of increased sediments in the tap water.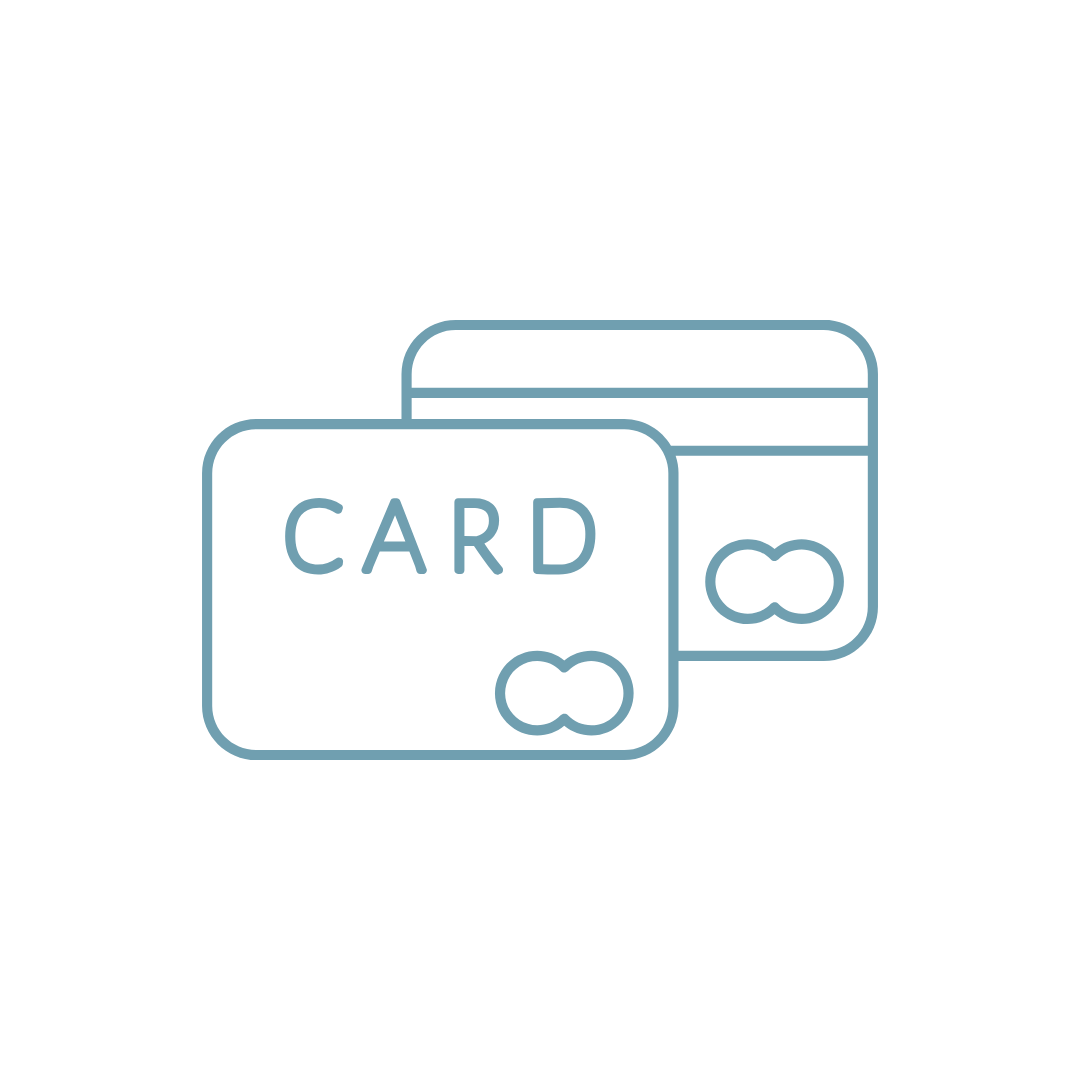 Order a KLEAN Subscription without leaving your couch. Or your bed.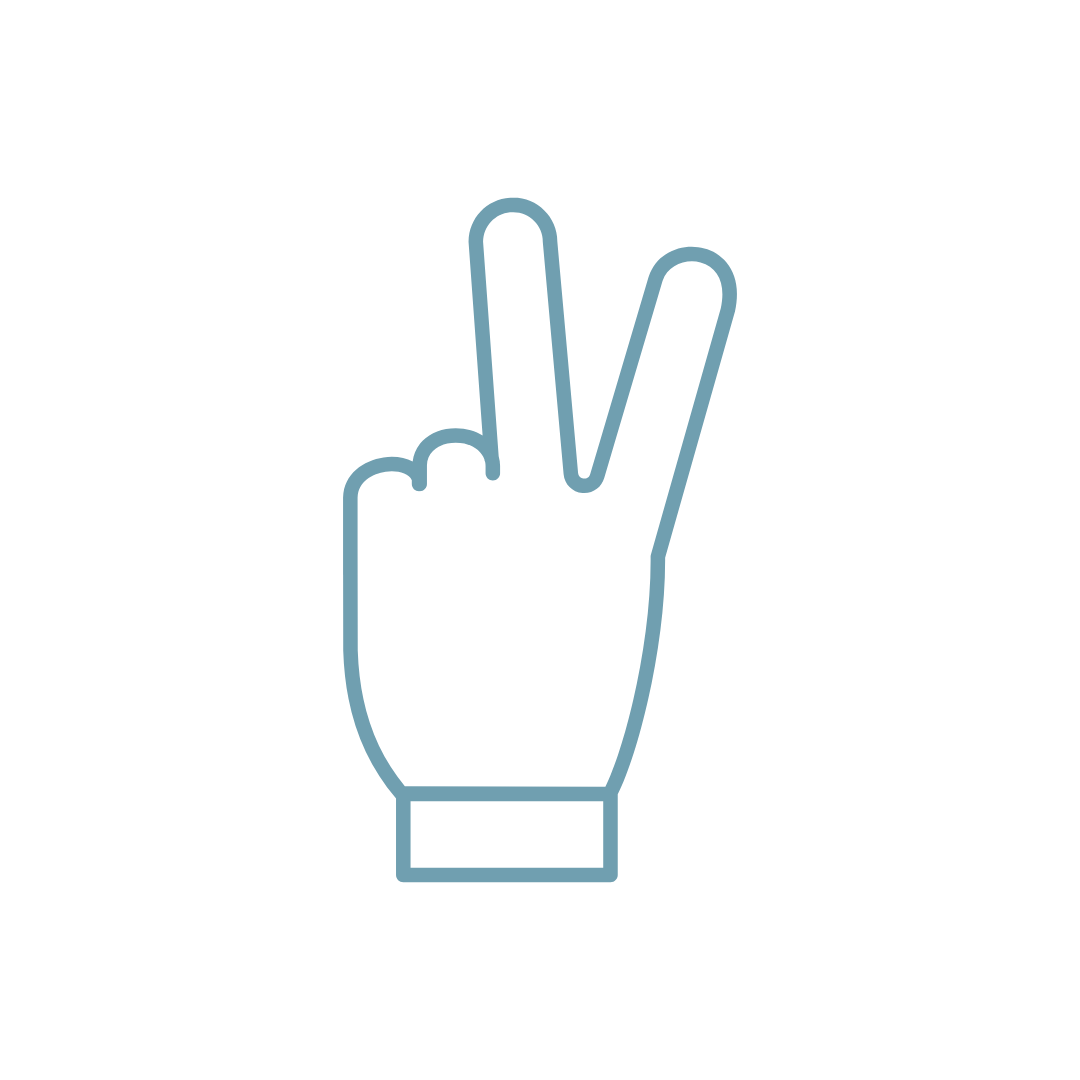 Install KLEAN in just 2 minutes. No hassle. No drama. It's super simple.
We'll send you refills every 4 months. Cancel anytime, you're in control.